Oh. no. I failed at posting my pin-it-forward picks on here. :[
Okay, well to make it up, I'll post a few special things that weren't put up on my board.
Some of my favourite childhood memories are of reading thrilling novels under the covers late at night. I love displaying my books because they bring me joy and they're beautiful; this Ikea bookshelf is tip top in my book. :] (via Decorpad)
Home is a place where I feel cozy and comfortable enough to dress down; like in this beautiful Cocoon Wrap Cardigan via Harvey Nichols.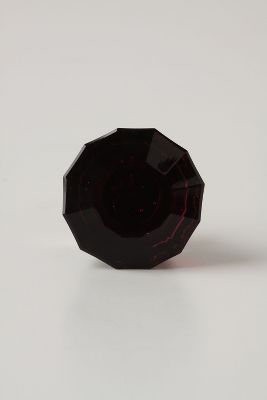 To me home is where beauty and comfort reside. I find comfort in small beautiful details. Obviously I've posted before about my inherent affinity for drawer pulls, so I just had to show my favourite from Anthropologie.
Home is where I feel loved.
(From left to right) Boris, Veronika and Natasha: my plant friends. They are to me like what household pets are to others.
My little blue chair. My Grandfather made this chair for me so that it could fit in my tiny dorm room when I went to college. I love this chair because I am the only one who fits in it, just right.
I.love.pillows. Ultimate comfort. And beauty! (Via Blisslivinghome)
Every home has a smell; my parents home always smelled of Eucalyptus oil because my Mother would vacuum the house with it to help with our allergies. Now it just smells like nostalgia.
The canonical "white bed". I can't sleep if there are loud garish colours polluting my sleeping environment. My bed is the only one in the house that has minimal colour and design, like this beautiful display from Houzz.
Sorry for being so bad! Make sure you check out my successors beard and everything little miss for their pin boards!